WE'RE HERE TO HELP
As Bath's largest independent firm of Chartered Accountants and Chartered Tax Advisers - based solely in the city - we have a long track record of advising aspirational business owners, individuals and their families. Whether you are looking for an accountant for the first time, changing adviser, or need a one-off piece of advice, we'd love to help. Contact us and we will be happy to offer you an initial free consultation, either online or at our offices in the Georgian heart of historic Bath.
KNOWLEDGE HUB
Find out more about the Richardson Swift approach by reading our articles and features, checking out our client case studies, or taking advantage of our free guides and e-books. To have regular tax news and financial updates sent straight to your inbox, just register you email address below.
WE CARE ABOUT YOUR BUSINESS
If you're busy running a business with the multitude of responsibilities that this brings, there are rarely enough hours in the day. So, it can be challenging to keep up with the compliance and spend time analysing your accounts to make the most of every opportunity. This is where we can really help. We work with more than 500 businesses of all sizes in Bath and the surrounding areas and have an in-depth understanding of local sectors, combined with the business and tax solutions that work best. Get in touch for a free initial consultation
Services for Business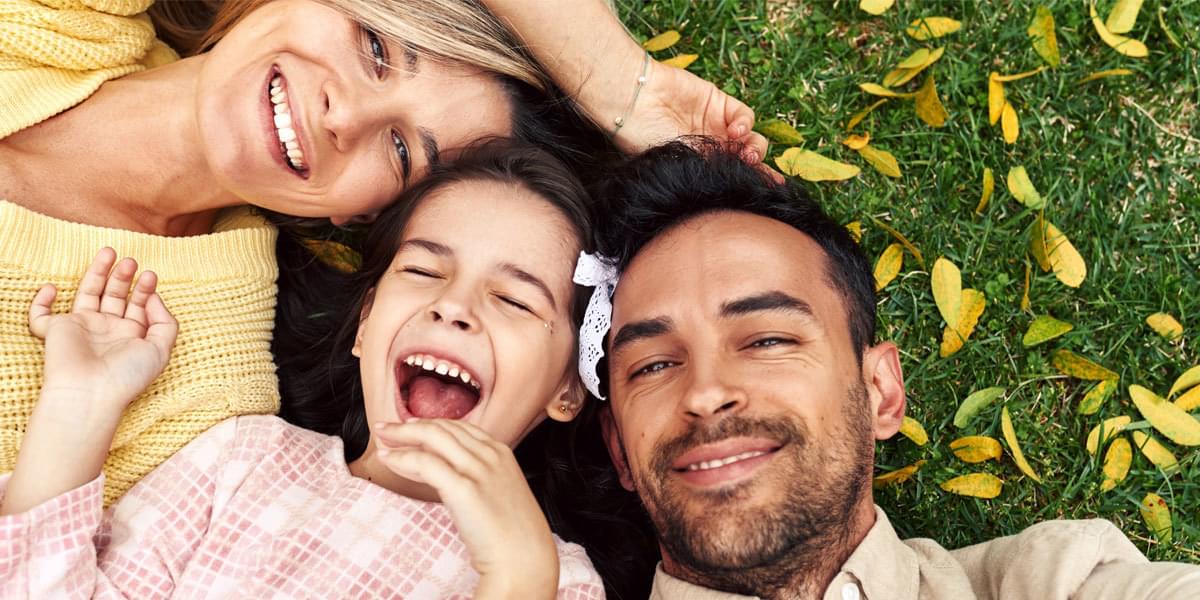 WE CARE ABOUT YOU & YOUR FAMILY
We pride ourselves on offering end-to-end services for our clients. Not just responding to requests but anticipating what services you will need to make sure you are prepared - financially at least - for life's twists and turns. From self-employed workers to company directors and their families we can help with personal tax issues and lifetime planning, including inheritance tax, probate, trusts, and Capital Gains Tax, both at home and abroad. If you're not sure which service is for you, or you can't find what you're looking for get in touch for a free initial consultation.
Services For Individuals
"I arranged a consultation with Calvin and immediately felt that he had our best interests at heart, and that he would work for us and not just for himself or RS."
Sue Baimbridge, Probate Client

Our Directors
The client relationship is paramount to Richardson Swift. There are plenty of clever number crunchers out there and while this is fine for getting your accounting 'basics' done, you may also want an advisor who's there to guide and support you. With this in mind each client has a director looking after them. Find out more about them below.
let's talk
We'd love you to get in touch. We're always happy to take a call, meet online or in person. Use the contact box below and one of our team will get back to you ASAP.